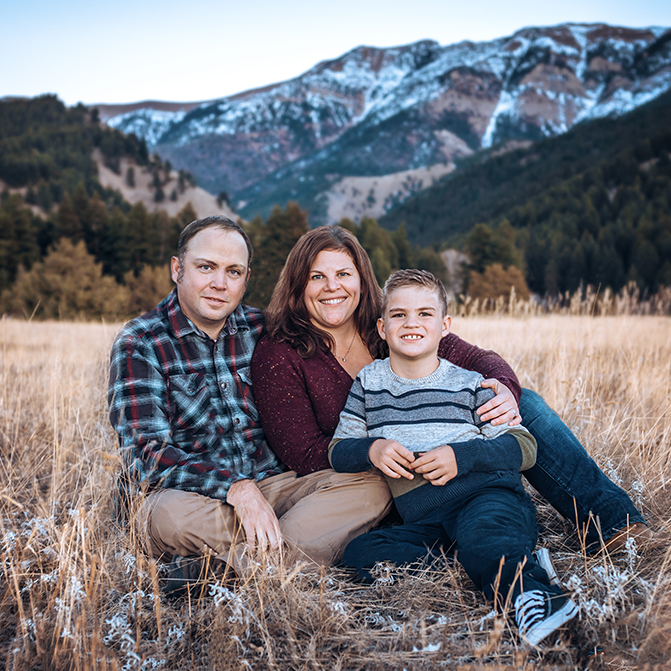 HI! I'M SARAH.
I'm a well-rounded freelancer with over 15 years of experience. Throughout my career, I've worked for small agencies, in-house marketing departments and large corporations. My clients have ranged many industries — too many to list them all, but here are a few: financial, technology, real estate, education, experience/adventure, marketing/PR and health care. I'm well-versed in branding, print, digital and environmental design. I pride myself on not having a "style" but rather listening to, defining and producing the client's vision.
Originally from Ohio, I now live in Montana, where I work from my home office. My clients are all over the country though, and I'm an expert in long-distance (work) relationships.
When I'm not working, I love to get off the grid with my family to explore the mountains and do Montana things like hiking, camping and fishing. I also love to cook and I enjoy hand embroidery as a calming creative outlet.
Save
Save
Save
Save
Save
Save
Save